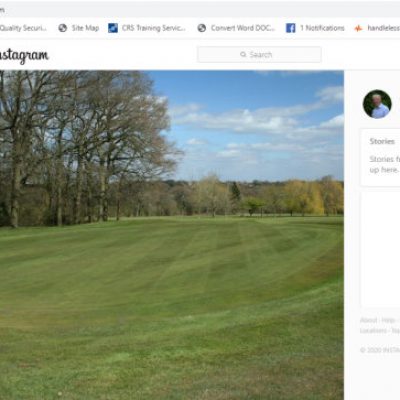 How To Use Instagram On A PC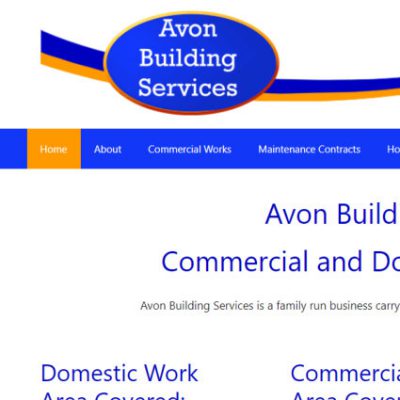 Print media shrinks month on month – the only answer is a website.
Phillip Dutton-White is an accomplished designer and artist with magnificent catalogue of work some of which is available to purchase online.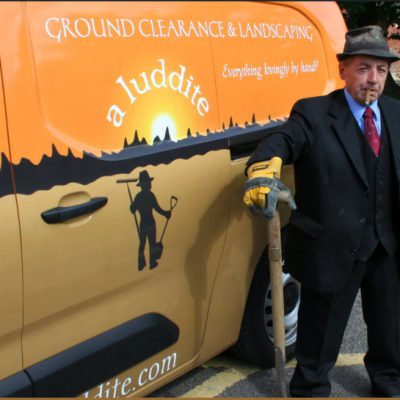 Just because your website company says they offer Search Engine Optimisation – does not mean they have applied that to your website.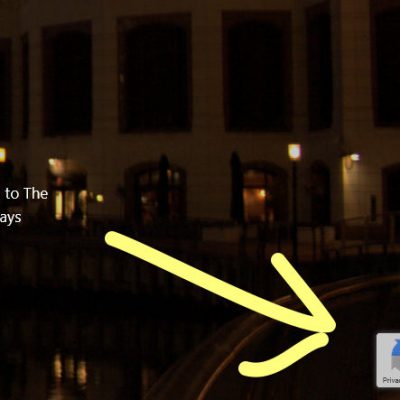 All new Website-Doctor.com websites come with the latest Google Captcha Code system which does a great job of reducing spam emails without asking the form user to try and decipher some text.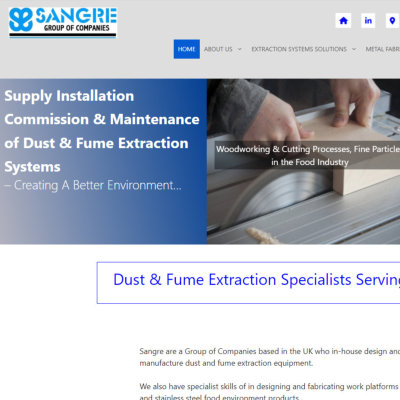 Many of the websites I have created have been a "takeover" of someone else's work, typically they have run out of steam, knowledge, time, enthusiasm.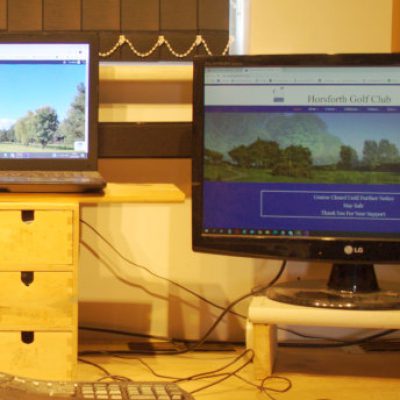 Almost all photos of people working with laptops and desktop computers are bad for your health!