Charles Willcock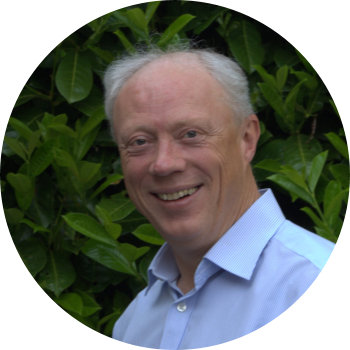 Many ideas which are put forward as best practice for website design, if you step back and look at traditional print – it is not hard to see where those ideas have come from. Having a picture of the author of a blog is one such "best practice" idea. Clearly this is not new, many articles in newspapers and magazines have carried a picture of the author.
This can comes as a shock when you see the person in real life and realise they have been using the same photo for more than 20-years. I have been involved with websites since 1997, taking an active role in the printing company website I worked at back in the 1990's. It was obvious that the internet was going to become the dominant form of communication back in the 1990's hence I left.
Today I build websites for SMEs who value having a single point of contact – where you do not have to explain what you want multiple times. In addition to building the website I can help promote them in Google Adwords. This works well as you learn snippets of information from the Google Ads which can be fed back in to the website, to further improve the chances of coming up in organic searches.