Home »
Google Adwords Training 20 Point Action Plan
1 Discussion of the "big objectives"
2 Competitor activity in this sector
3 Competitor review
4 Review of your website
Google Adwords has grown in complexity and sophistication over the years and is constantly evolving.
Why Me?
I tell you the parts the people at Google do not. (Because it is outside of the scope of what they offer.)
5 Setting up campaigns
6 Creating adverts
7 Keywords
Broad
Phrase
Exact
+Near different order
8 Negative keywords
9 Bidding strategy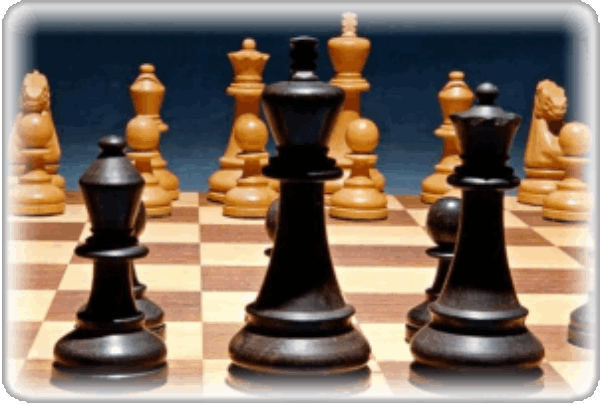 10 Quality Score and your website
11 Click Through Rate – CTR
12 How to add more keywords based upon success
13 Building your negative keywords strategy
14 Making the most of your budget
15 Reporting
16 Discovering additional keywords
17 Content network bidding
18 Geographical targeting strategy
19 Google Analytics
20 Website optimisation – can help boost organic traffic as well as pay per click – points to consider.
English Explanations For The Elements…
Chances are most of the points will be new to you but they translate in to common sense if you run your own business.
"One day an Adwords client rang me and said, 'well done for the little boxes' and then carried 'I have got to go' and put the phone down. I was puzzled as to what the little boxes were – then it dawned on me he was referring to the Google Adwords"
This is not the ridiculous approach of some boiler house operations who ring you up and offer to get you on
the first page of Google for £100+vat.
Yes they do get you on the first page of Google for £100, but how many times?
They do not: –
Ensure your site is optimised before starting (an expensive mistake for you).
Provide full and comprehensive stats on what is happening.
Help you refine and develop your campaign.
The Website-Doctor acts as your partner helping you drive up traffic and improve your Click Through Rate.
For a sincere and honest approach to Google Adwords you can be confident that the Website-Doctor is on your side.
Maximise Your Budget…
In theory Adwords should generate more revenue than it costs. But that means avoiding wasting money, which loops back in to the settings.
It is amazing how few people know how to maximise the budget and avoid waste. Even people running agencies offering help with Adwords.
Frequently when people tell me Google Adwords does not work it is because they are only ⅓ rd of the way to being setup, and yet they think they are 100%!
Contact Website-Doctor Today.
Google Adwords Since 2004
I first started running Google Adwords for clients in September 2004. 18-years ago.
Google Adwords has changed massively over that time.
Massively more complicated than the original setup.
The big principles remain the same.
I can get you down the learning curve quicker than you will manage on your own.
My approach is a mixture of very specific help mixed with the broader issues most people will not bring to your attention, but which can be very costly if not addressed.
There is a lot of hype when it comes to Google Adwords however I realise as a seasoned business owner you will see through that, therefore no false promises.
Strategy
Some people's help misses one key component namely the strategy.
Getting lots of traffic to your website sound perfect – but if they are looking for something you do not sell – you could be wasting a lot of money.
One former client outsourced his Google Adwords to someone else. When I looked through the stats the visitors wanted to buy individual car stickers.
He wanted to sell volume print (he was a printer) – not individual self-adhesive stickers. Being close is not the same as being on target.
New Clients Welcome
Please give me a call to explore if I could help you develop your business please call 07980 656 787