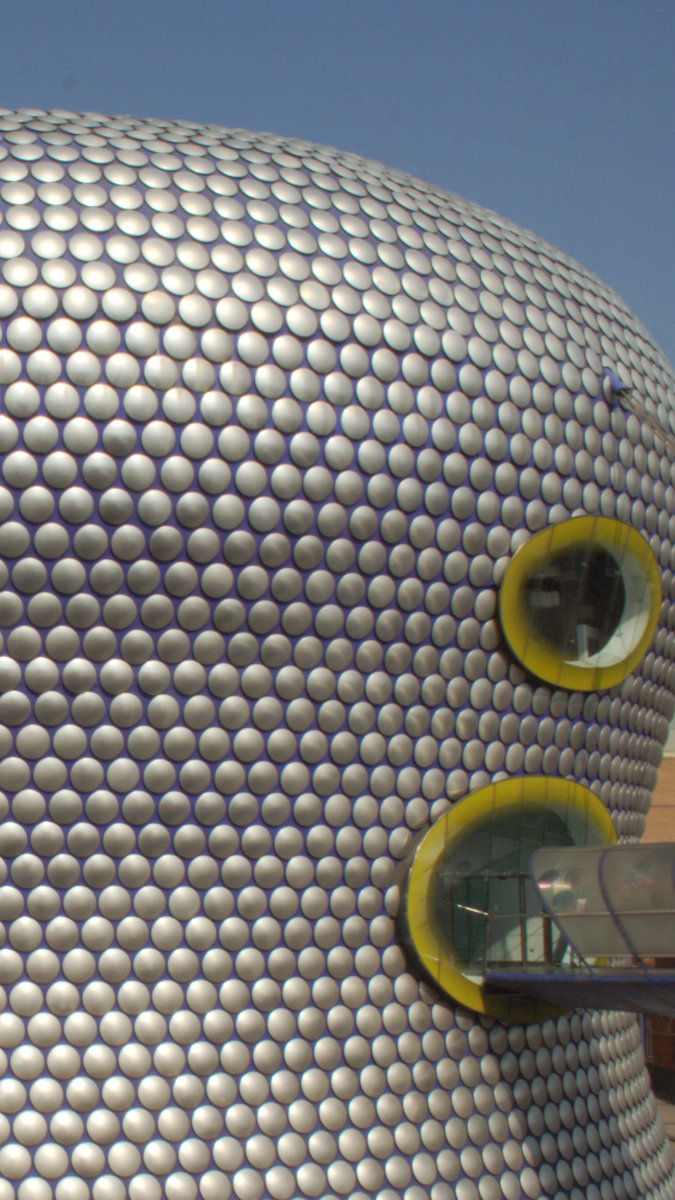 Option 1
Monthly Plan – chances are if you employ between 2 and 20 people having a full time marketing person able to update your website, create new articles, keep on top of your presence on social media and such like will be an overhead you cannot justify however it is precisely the tasks which I can perform for you.
Most cases this is not one day on one but a day spread out across the month. Enabling you to get on with your job.
Clients typically will telephone / email (WhatsApp, WeTransfer) me the ideas etc. I am very use to taking a verbal briefing and then working that up. I do not expect you to supply perfect copy ready to add straight in to the website. Instead I will create the copy and add your amendments / changes.
If the typical brief was a 100 piece jig-saw I only need 2 or 3 pieces to get on with most tasks.
Budget £200+ vat per month.
Option 2
I will audit your website and recommend how to fix the site to perform better in Google. Many people who build websites and running marketing agencies do not optimise their own websites let alone their clients. Even when they promote themselves as Search Engine Optimisation (SEO) experts.
There are lots of tools which demonstrate this. If you are a client I will show how and why their sites are not optimised.
If you a cynic you might well think that 30-years after the first websites came out people would have figured out how to "optimise" them, but the question remains the same, the answer change! 30-years ago a mobile phone was like a small brick and did not connect to the internet. Three decades on many websites get more than half their traffic via a mobile phone.
Google and AI
AI is changing search and Google is very keen to retain its pre-eminent position, this has increased some websites search traffic and reduced others. If you do nothing your website will still be "there" but might well have less traffic. The Google AI driven changes will almost certainly stop your website receiving more traffic, unless someone takes corrective action.
Budget £150 to £300+vat
Client Sectors Website-Doctor Has Worked With
Accommodation Listing
Accountancy Firms
Associations
Audio Recording
Baby Products
Brake Testing Equipment
Brick Recycling
Building Companies
Butchers
Car Hood Replacement
Cat Sitting
Catering
Charities
Classic Cars
Cleaning Company
Direct Sales Products
Driving Schools
Dust Extraction Manufacturing
Electricians
Engine Parts
Fishing Tackle Shop
Fitness
Florists
Food Industry Plant Design
Forklift Training Centres
Furniture Retail
Furniture Upholstery
Games Tables
Garages
Garden Centres
Gear Manufacturing
Golf Club Manufacture
Golf Clubs
Homoeopathy
Horse Stables
Hotels
House Painting
Interior Design
Landscaping
Machine Manufacturing
Management Consultants
Natural Health
Overnight Air Courier
Paint Manufacturing
PCB Manufacturing
Pest Control
Plumbers
Power Saws
Printing
Professional Illustrator
Professional Services
Property Letting & Maintenance
Property Maintenance
Pubs
Repair Spraying
Soaps and Cosmetics
Spring Manufacturing
Steering Rack Manufacturing
Storage Systems
Tarmac Driveways
Taxation Expert
Tool Bit Manufacturing
Tools & Gauge Manufacturing
Trade Services to Agencies Web Developers
Training Companies
Travel
Vacuum Pump Servicing
Wholesale Tobacco and Drinks
Wholesale Tropical Fish
The principles of SEO are very transferable from one sector of the economy to another.
An interesting question however if your website looks truly fantastic but no-one can see it then that is of little use. Clearly a professional website gives client's confidence. Being authentic is never a bad idea. If you are a one man business having stock photos of a large factory does not make a lot of sense.
That is like going in a casino and asking what are my chances of winning if I place 10 chips on the roulette wheel or 36?
The more bases you cover the greater your chance of success. Ironically in roulette if you want to win, own the casino, the odds ensure that the house always wins, but more pages will typically work better than fewer pages.
Whilst I enjoy meeting my clients I have clients who I have only ever spoken to on the phone.
If you would like to improve your websites chances of coming up in organic search results I would welcome the chance to have a chat.
Google Adwords
If you are serious about being found – then Google Adwords is a must for most businesses, it is like market research helping to highlight what your potential customers are looking for. Which then leads on to new pages on your website.
More about Google Adwords