Tell Your Story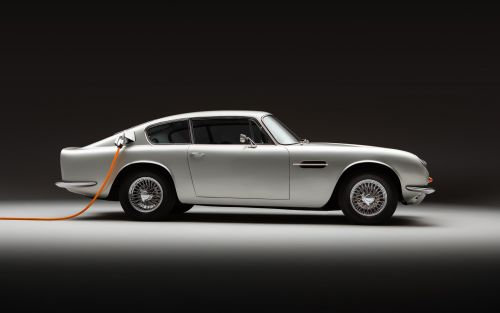 Electric car innovation applied to classic British cars ensuring that they will remain on our roads for many years to come, something worth saluting.
Whilst looking for potential backlinks for Dutton-White.com I stumbled across this company https://lunaz.design/cars/aston-martin 
They take a classic car strip it down to all its components and then put it back together again, this time it has an electric motor, battery and no doubt awesome torque.
The cars have all the extras one would expect in 2021 such as air conditioning, WIFI, and sat nav.
The reported range is enough for most daily commutes although the price might mean you save it for a Sunday drive. For me this is more art than a car. One can only hope that they start cranking these out in volume. Something this good should not limited to handful of cars.
Ironically if you want an electric Aston Martin from Aston Martin you will have to wait until 2025. Alternatively this DB6 is available now for only £900,000, no doubt you will have to form an orderly queue.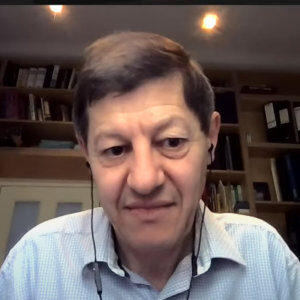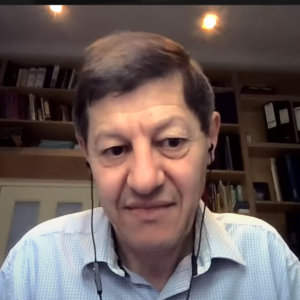 Facts not fiction regarding how clean hydrogen and why smart people are not betting on hydrogen to help decarbonise travel and heating. Discover the truth…
Once creating content for printed brochures was time consuming challenging and slow. Today most mobile phones will take a good enough photo or even video. The process of turning pictures and text into content is massively accelerated. The consequence is that it will be very hard for a 4 page website to compete with one with more pages. (If those pages have been created with Search Engine Optimisation in mind.)
Each page on a website has the potential to be another opportunity to be found in Google. The more opportunities to be found you have – the greater the chance of receiving fresh enquiries. The challenge then becomes how to display that content – how to manage it.
Above there is a large picture and 4 smaller ones with links to those pages. With some planning it is possible to create links which improve your chances of being found. To keep people on your website and to improve the chances of them contacting you.