Search Engine Optimisation SEO
Merely because you are working with a large Internet Service Provider it does not follow that you will have any Search Engine Optimisation. If you request another website company to help you out again no guarantee of SEO.
Many people talk a good fight but simply do not deliver.
For an honest approach please give me a call. Probably only 1 in 5 websites have much search engine optimisation when looking at the websites of companies employing less than 250 people.
All the best to A Luddite.com and their new website. A Chipping Campden based business serving Oxfordshire, Gloucestershire, Warwickshire and Worcestershire offering ground clearance and landscaping.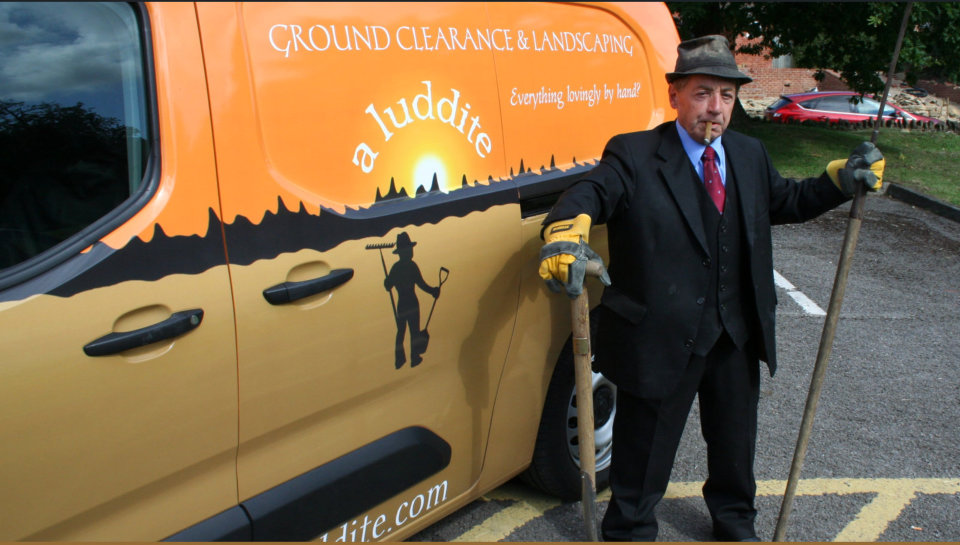 Most Website Developers Do Not Even Optimise Their Own Sites!
If someone who builds websites cannot be bothered to optimize their own website what is the chance they are going to optimize yours?
Build your own website offerings – as most website developers cannot be bothered to optimise their own websites – the chances of you as a novice optimising your site is low.
Will you appear in Google possibly but just lower down the results. Does that matter?
It depends upon whether new customers are important to your business growth, if they are then you need to optimize your site, or more realistically employ Website-Doctor.com to fix the problem.