Hydrogen - Has A Place In The Future But Not In Most Vehicles
There are a number of people / organisations, companies pushing hydrogen as a fuel for the average car, lorry, bus etc. However, if one looks in to the physics of this - it makes no sense at all. These videos explain why hydrogen whilst having uses in a world trying to decarbonise is not a good option.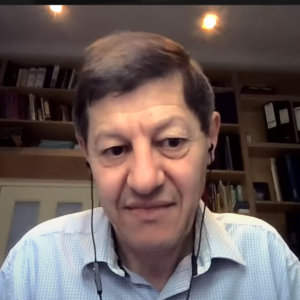 Facts not fiction regarding how clean hydrogen and why smart people are not betting on hydrogen to help decarbonise travel and heating. Discover the truth...
How Clean Is Hydrogen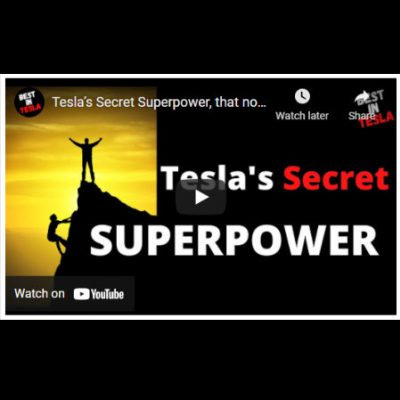 If you are an adult this is why you would prefer working at Tesla.
The Anti-Handbook Handbook… from Tesla