Home »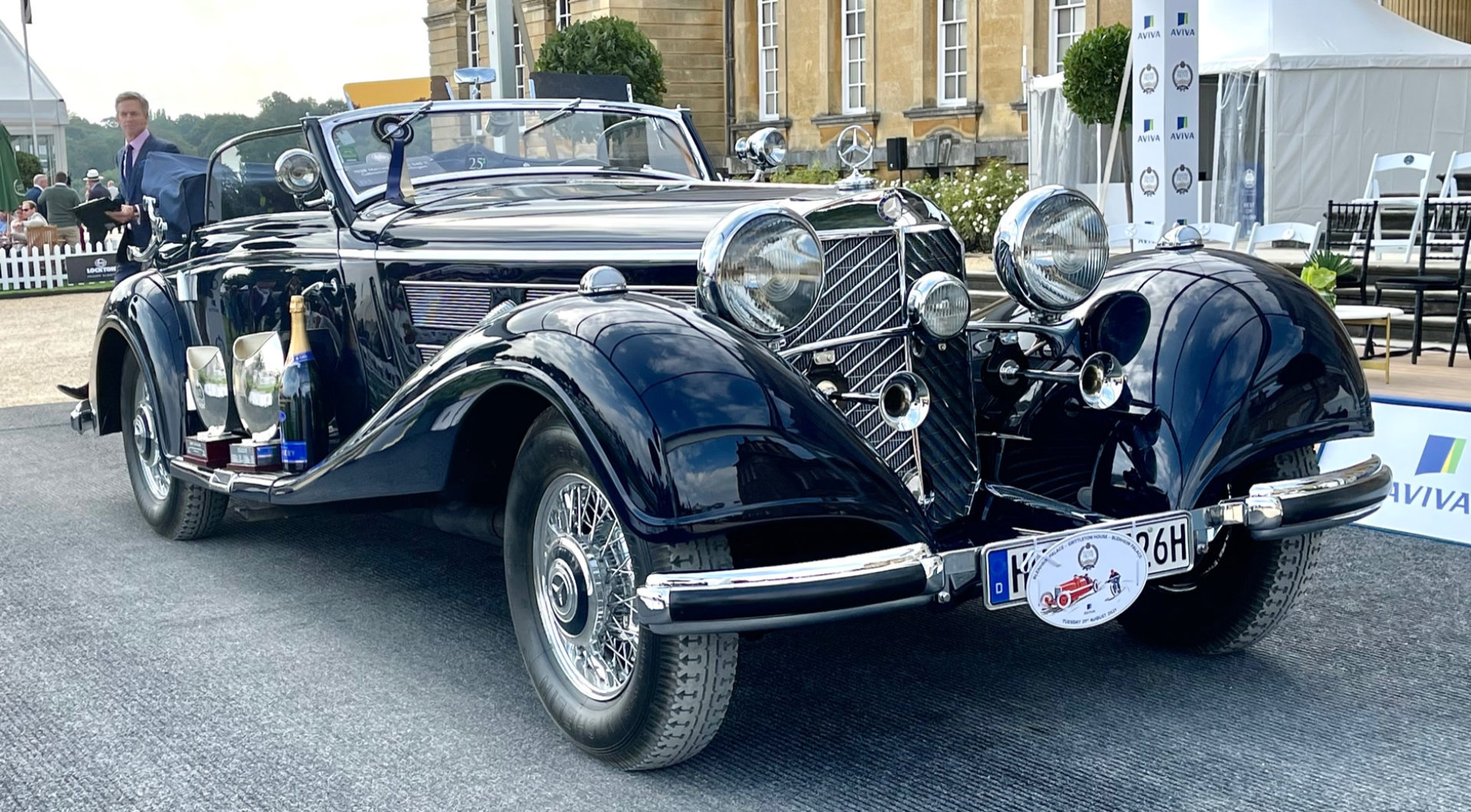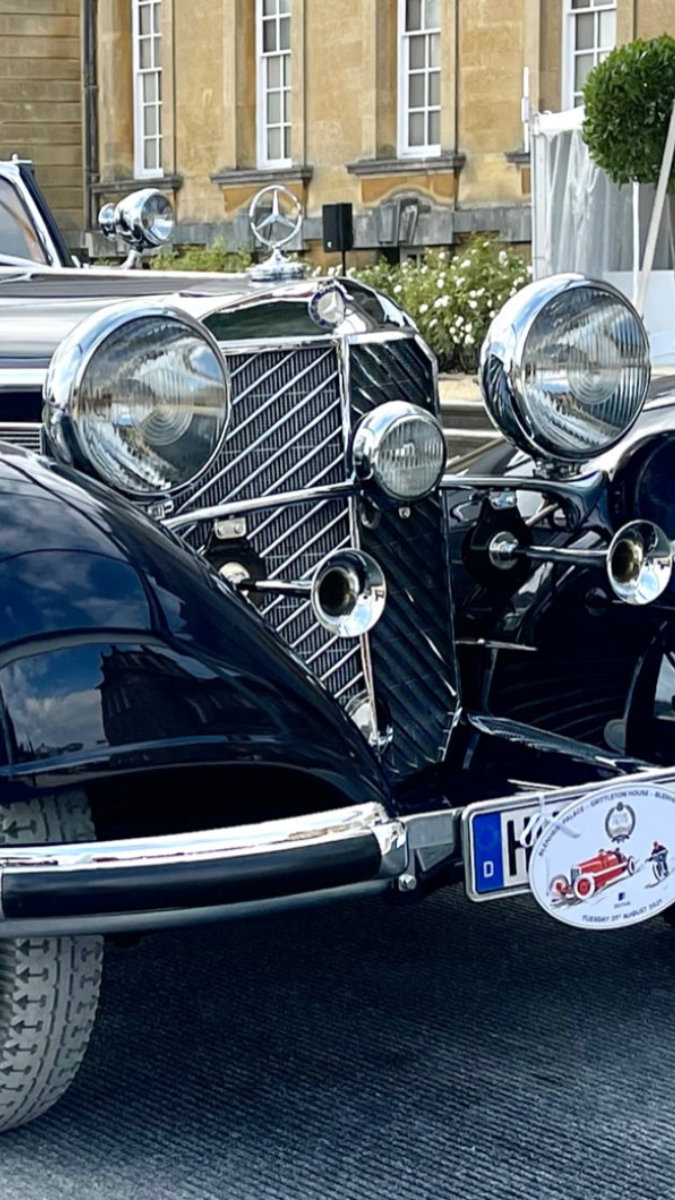 Pay Per Click (PPC) Advertising Google Adwords
In the UK there are only 2 forms of advertising which are growing – outdoor digital bill boards and pay per click.
Pay per click did not exist until companies like Google needed to earn revenue – today it is playing a pivotal role in the advertising programmes of many companies both huge and small.
Today Google and Facebook vie for the position as largest advertising platforms in the world.
Many agencies think the secret of Adwords is to get as many people as possible to click on your ad. However, what you really want is people who are interested and have budget to spend on your product / service. Otherwise – if they are unlikely to convert in to an invoice.
If they are not geographically relevant to the area you serve – then there is no point in engaging with them. I mention this because I have seen many Adwords campaigns which are not effectively targeted, at cost to the company paying for the clicks.
3 Powerful Benefits of Pay Per Click Advertising
1 Quick to get started – could be as little as 24-hours. For existing Website-Doctor customers that could be shortened to a few hours.
2 Highly targeted – both geographically and by what people are searching for. It may be the only way to fight through the advertising crowd in organic searches.
3 Helps you refine your organic search efforts by helping to focus on which words people are searching for to reach your site.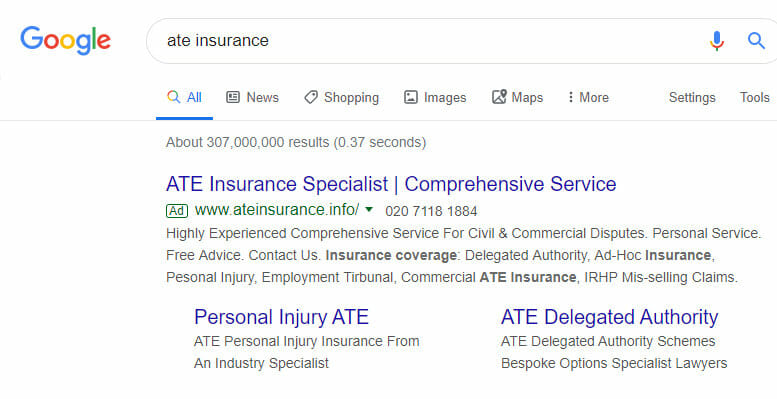 Alternatives are often expensive, inflexible and unresponsive
When you advertise using:
Newspapers
Radio
Direct Mail
With traditional advertising It does not take much effort to spend hundreds of pounds, indeed thousands, but a huge proportion of that expenditure is wasted as those who you reach are not ready / in a position / interested, in your product or service at that moment in time.
With Pay Per Click advertising you are only paying to reach people who are looking for your product or service at that moment.
Target people looking for you!
Pay per click targets people who are looking for your product or service – at the time they are looking for such a service.
You can control your budget.
You can test different ideas.
Why Use Me To Run Your Google Ads?
If you spend any money on advertising you should be considering Google Adwords. A few years ago it never existed, but for some companies it is a key factor in their rapid growth and profitability.
When times are tough, you need to get the most out of every pound spent on advertising – Pay Per Click offers that opportunity better than any other option.
To Maximize Your Return On Google Adwords…
Can anyone run your Google Adwords Campaign?
In reality for the best results the person running your Google Adwords Campaign needs to be: –
Passionate about building you a great website
With Google friendly content and navigation
Then have the ability to modify your website and adverts based upon the feedback in your Google stats
The reason being to make Google Adwords cost effective one needs to be able to modify your website as well as the adverts to help raise your Google Quality Score which is a critical ingredient of success; and that is centred around the page you take visitors to, from your adverts.
When I look at your Google Ads, I look at the challenge from various angles. Chances are your website will not be:-
Optimised regarding coming up in Google Organic results.
Competitor analysis – easy to overlook.
Google wants you to spend as much money as you have. I want you to get the best value for money and avoid wasted clicks.
Backlinks to your website – there is a good chance you have no idea what they are.
Site Speed – Google tries to direct people to fast loading sites.
If I Cannot Help You I Will Tell You Within A Couple Of Hours…
Someone I knew, and I was helping with their PC repair business and their Google Adwords asked me to help his wife – because they were going in to broking car insurance. I was very sceptical that a very small business not aiming to work in a highly targeted niche could take on the insurance giants. Within 2-hours I had demonstrated that the challenge was far greater than they anticipated. If you want to drain the Atlantic with a tea spoon I will point out the challenges.
If you would like some help based on 17-years experience of Google Adwords and more than 20-years experience of working with websites coupled with more than 30-years experience of sales and marketing, please get in touch. Call 0121 458 2665 or 07980 656 787. Click the WhatsApp link at the top of the page or use the contact form.