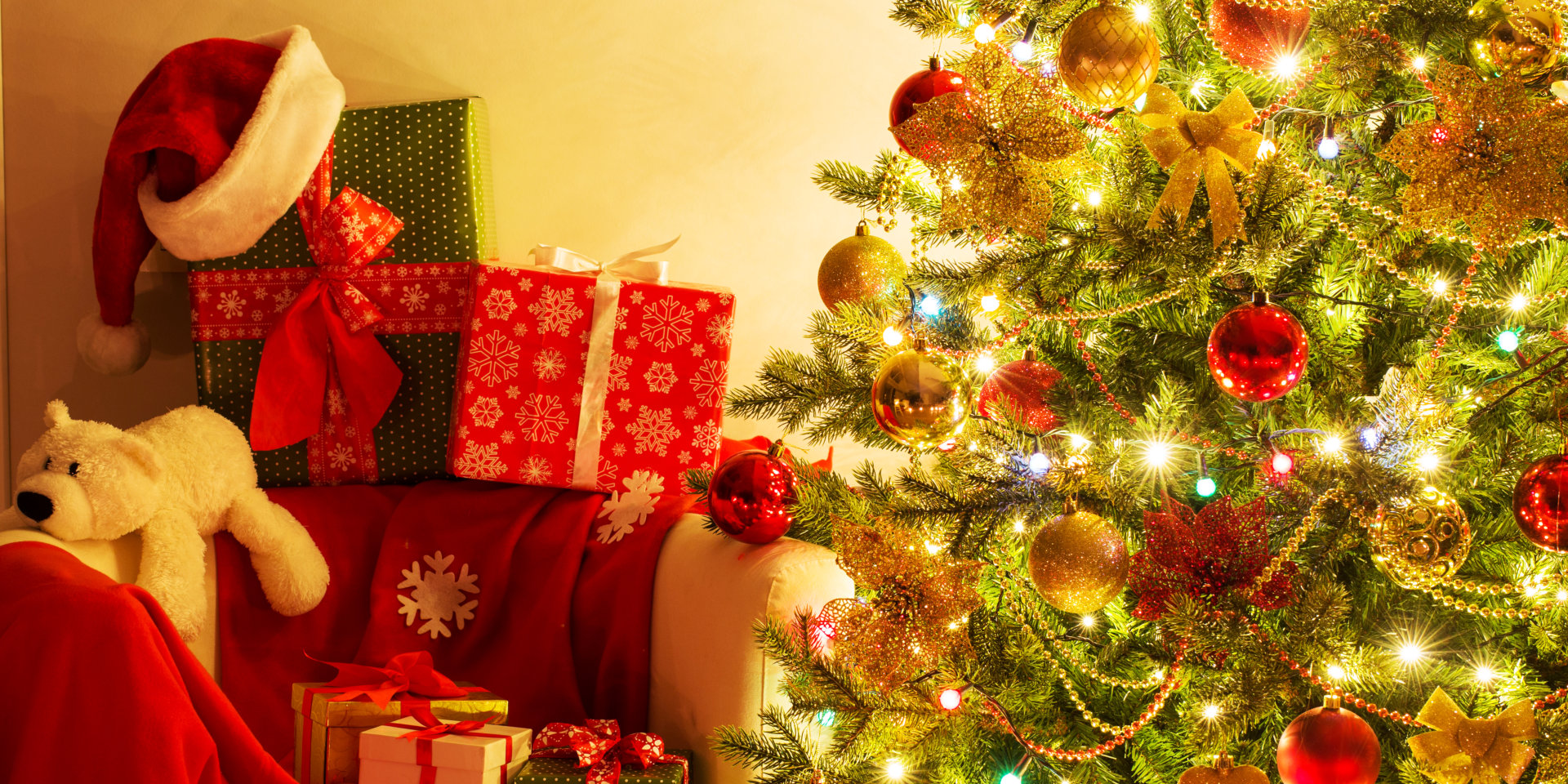 Merry Christmas &
A Happy New Year
Season's Greetings – If you are looking for something different to the usual diet on terrestrial TV I have been following a few people on YouTube, which I find interesting.
Munro Live is a channel which looks at how new cars are made. They buy a new model take it apart and write a report which they sell to rival car manufacturers.
Come 2030 the UK Government have declared that there will be no new Internal Combustion Engines (ICE vehicles) to be sold. Initially that sounded like little more than a dream but there is a good chance that in Norway the last ICE car will be sold in the spring of 2022. Most new car sales in Norway are now electric. EV's
New Car Sales
In China the sales of electric cars are rising massively and are now approaching 20% per month. There is a similar picture in the UK
The Electric Viking provides a lot of information on what is happening regarding the latest developments in cars particularly in China.
When it comes to what Elon Musk is working on there is an army of YouTube channels there to promote his and Tesla's achievements. Each of which would consume a normal person.
The next 9-years are going to witness huge changes.
The moral of the story is that companies need to take a marketing view of their world rather than a manufacturing. Some companies think they are in the business of making petrol and diesel cars. Others see themselves as providing personal transportation.
Henry Ford: "If I had asked people what they wanted, they would have said faster horses."
In reality people have desires but they do not always know how they want them fulfilled.
Keeping alert to changes in the world is the recipe for staying relevant.
Have a great Christmas and A Happy New Year!