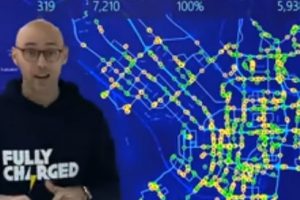 Shenzhen – where the electric buses are run by highly intelligent folk who care about the customer experience.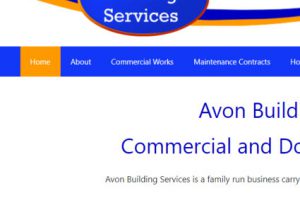 Print media shrinks month on month – the only answer is a website.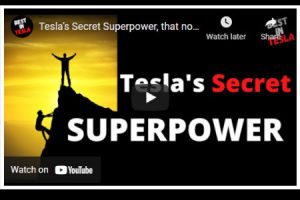 If you are an adult this is why you would prefer working at Tesla.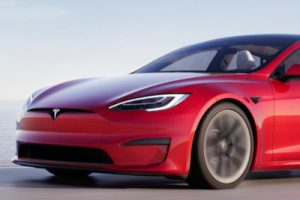 Elon Musk making decarbonisation without hair shirts a reality with better products and disruptive innovation.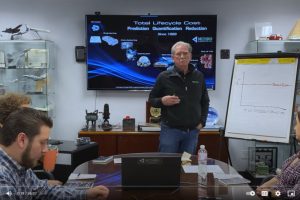 Sandy Munro points out how smart people save costs. Most businesses and organisations do not follow these principles, if they did that would make a big difference.